Empowering insurers, MGAs and brokers to deliver market-leading claims journeys
Real-time, data driven claims management solutions that enable customers to adapt to market challenges without ever compromising on cost or quality of service.
As part of Activate Group, Motor Repair Network customers benefit from ongoing innovation that delivers market-leading claims management solutions and services.
Continuous Improvement
Our Business Improvements team operates across the Activate Group of brands, ensuring our commitment and investment in business and continuous improvement is embedded in everything we do.
Personalised Communication
MRN will deliver clear, proactive, relevant repair updates to each policyholder on the channel of their choosing and at a cadence they have specified - no customer will be left unsure of the progress of their repair and clear instructions will be provided at every stage of the journey to ensure expectations are met.
Quality Controlled
The MRN in-house engineering solution that engineers each single repair to ensure it passes all metrics for quality, cost control and repair methodology – returned to the customer in the best possible condition.
Feedback & Continuous Improvement
A reliable customer feedback loop embedded throughout the claims journey which enables the monitoring and improvement of the way our customers are served. MRN will regularly survey customers for NPS after FNOL, general queries and on completion of a repair with ability to segment NPS scores down to scheme level for appropriate analysis.
National coverage,
local care
Technology
Lorem ipsum dolor sit amet, consectetur adipiscing elit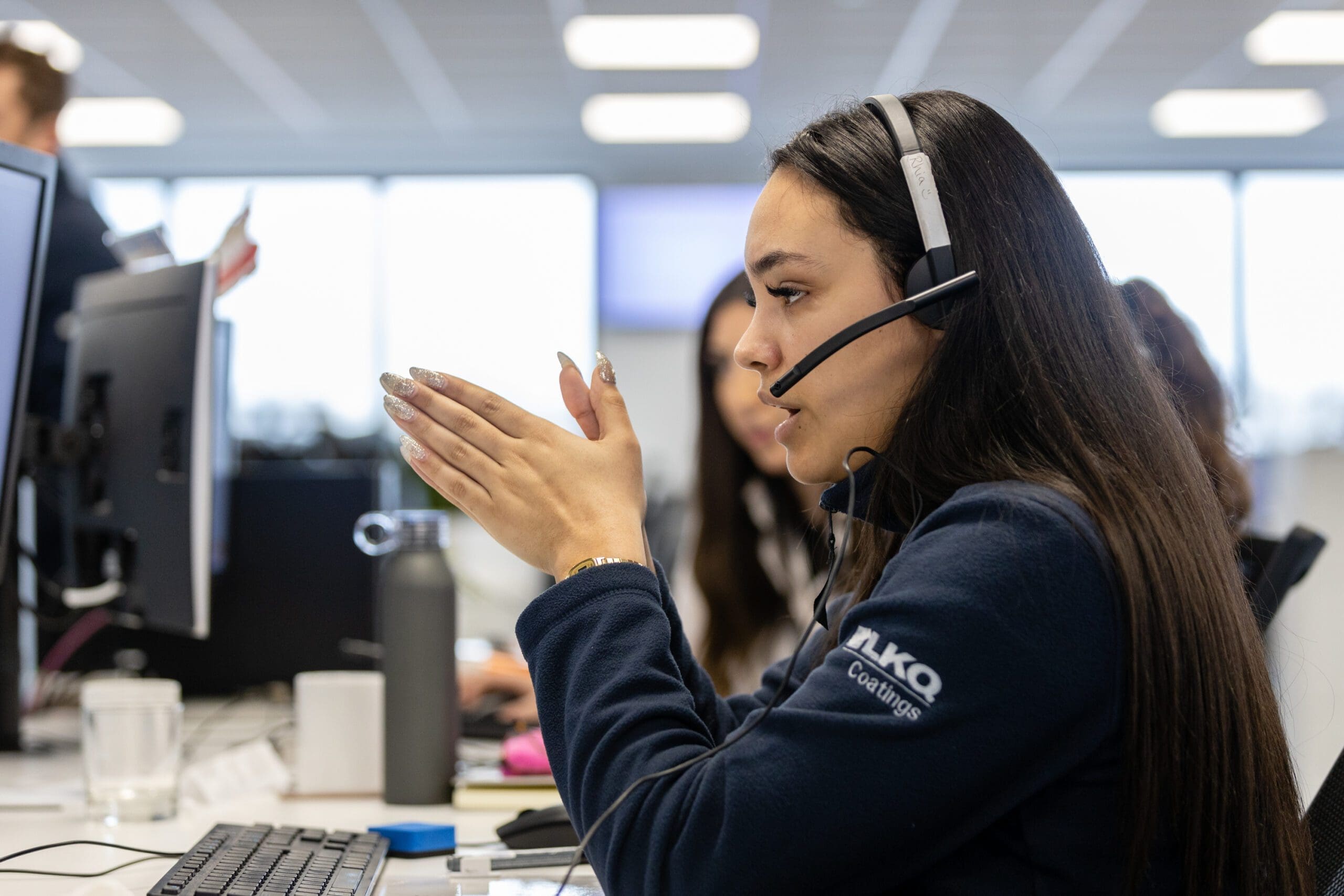 Our Approach
Lorem ipsum dolor sit amet, consectetur adipiscing elit