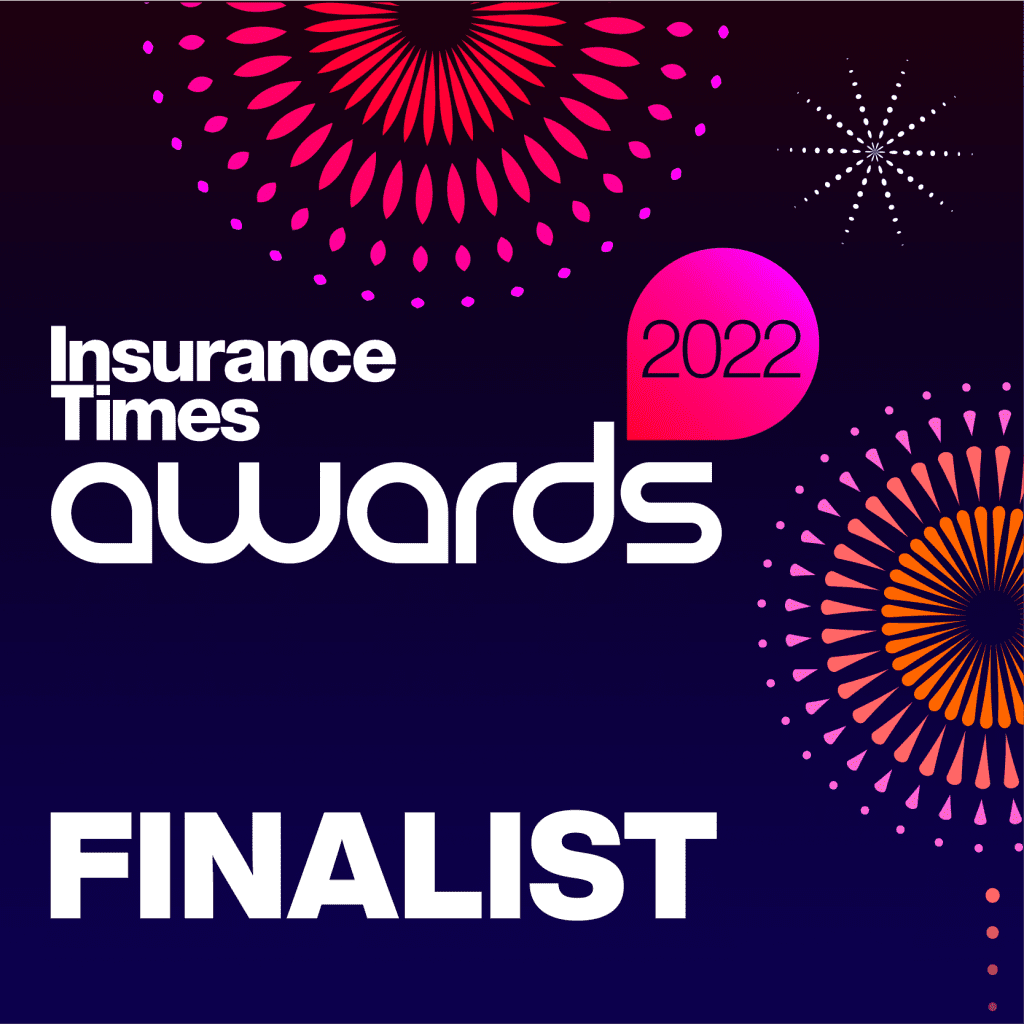 Motor Repair Network has been selected as an Insurance Times Awards finalist for the second year running.
The business has been shortlisted in the 'Excellence in Technology – Motor Claims' category at the flagship awards, which celebrate quality and innovation across the breadth of UK general insurance.
The award entry recognised the results delivered by Motor Repair Network's new data and image capture app. This user-friendly tool supports policyholders, drivers and third parties to provide the right information and images from day one of their claim, improving the customer journey and driving process efficiency.

Pete Thompson, Director of Product, said: "We are delighted to be named as a finalist at these prestigious awards.
"The new web app enhances our intelligent triage capability and is proving extremely effective in driving repair process efficiency. By gathering richer images and data from the outset, we enable more informed deployment decisions, maximising the range of repair methods available across our network and generating time and cost savings for our insurer, broker and MGA customers."
The award winners will be announced on 8th December at a ceremony in London's iconic Grosvenor House.