The Evolving Customer Journey
How is technology shaping claims communication?
Having a great communication strategy is key to maintaining policyholder satisfaction. As the claims and accident management industries change, communication is becoming even more important.
With the rise of digital channels, automation, and AI, this report explores the key trends affecting communication in the claims journey.
In the report:
Motor claims industry update – claims management and vehicle repair.

Communication channels – how do consumers prefer to keep in touch?

Self-service – expectations and use of self-service and app-based tools.

Data, analytics and AI – emerging trend for deeper data analysis, personalisation and AI.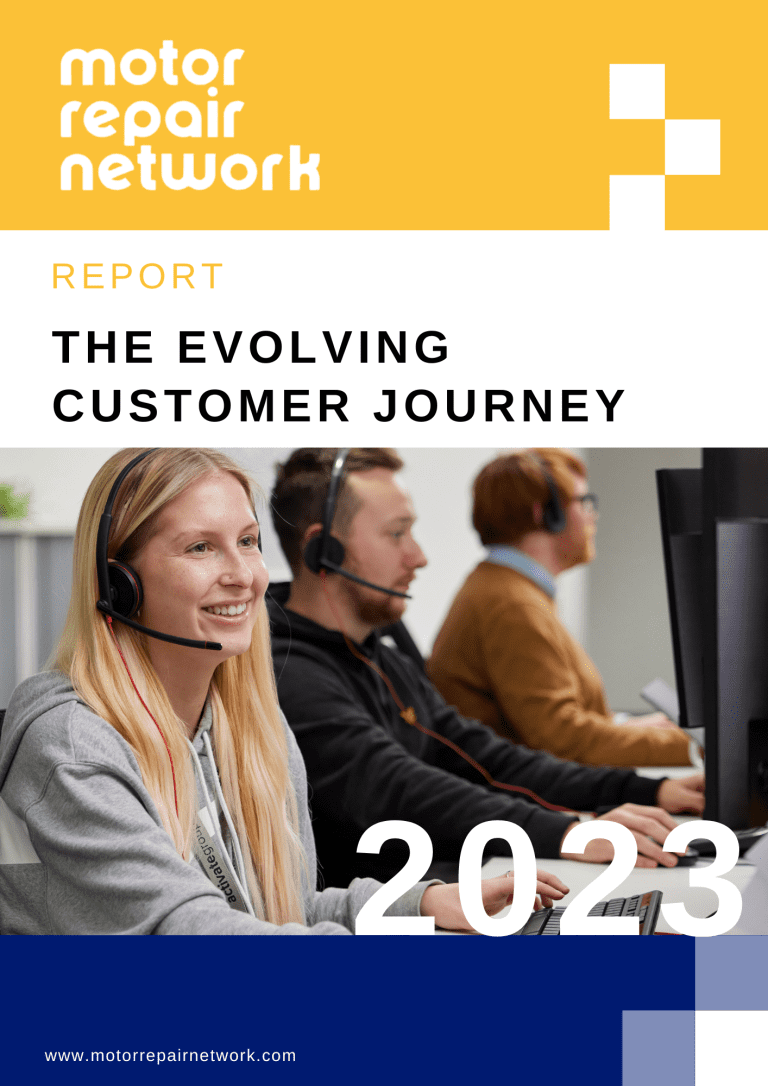 Sign-up to receive a free copy straight to your Inbox: