Activate Group has been named as one of the UK's most rapidly growing businesses in three independent lists, including The Sunday Times 100, Britain's fastest-growing private companies.
In addition to The Sunday Times, the claims management specialist features in top 100 lists published by The Growth-Index and FEBE (For Entrepreneurs by Entrepreneurs).
All three lists are compiled using impartial data analysis and include established companies with three or more years of accounts on record.
Hannah Wilcox, CEO, said: "This is a very proud moment for Activate Group, especially in light of the numerous challenges we have faced as an industry over the last two years. I would like to dedicate these achievements to all the client partners and team members that have helped to make them a reality.
"When we founded the business back in 2015, we saw an opportunity to do things differently in the claims management space.
"We've made substantial investments in technology to drive efficiency and transparency, and worked in partnership with our clients to make Activate Group an extension of their business."
Activate Group provides claims management services to fleets and insurers through its sopp+sopp and Motor Repair Network businesses.
It also has a specialist automotive parts division, Activate Parts, and in 2019 the business announced significant investment in a chain of owned body shops under the name of Activate Accident Repair.
The business has seen impressive growth that has taken it from a team of ten in a single office in 2015, to more than 600 people across the UK today.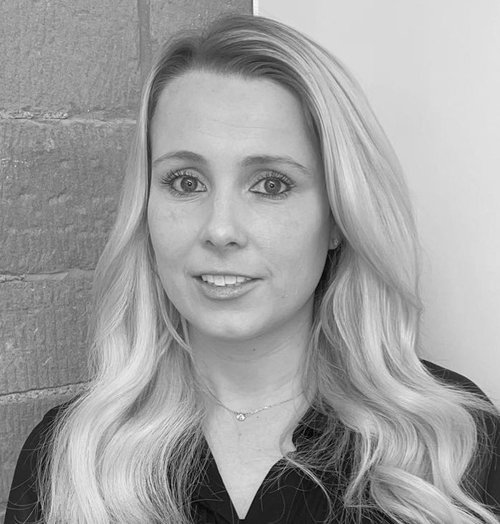 Hannah continues: "We want Activate Group to be a great place to work, and despite how quickly we've grown, we've worked hard to make sure we continue to focus on the core values that make the business special.
"It's also important to us that we respond to the changing needs of the market, so in 2019 we took the decision to invest in our own purpose-built body shops, located in urban areas where demand is highest."
According to The Growth-Index, 17% of the fastest-growing businesses are led by women, and Activate Group is one of just eight businesses based in Yorkshire and the Humber.
Hannah said: "I'm proud that Activate Group represents diversity in UK business.
"With a high number of the top 100 businesses based in London and the South-East, I think it's particularly important to highlight successful companies like ours that are based in other parts of the UK."
So, what's next for Activate Group?
Hannah explains: "We're still pursuing our vision, and over the next 12 months we'll continue to invest in high-tech body shops to meet the needs of the changing motor vehicle landscape with value and quality at the heart of our mission.
"We also have a clear development roadmap for our system so we can stay ahead of the competition and deliver exceptional service to both our clients and their customers alike."