In March 2023, our parent company Activate Group chaired a roundtable discussion on shifting customer expectations in the motor claims industry, and the adaptations needed to meet them. You can read the full discussion in issue 59 of Modern Insurance Magazine.
Together with a panel of industry experts, we discussed everything from new technology to more streamlined repair services, and how they can promote a more positive experience for policyholders.
Here we break down some of the key topics discussed by the panel, and discuss their benefits for customers, insurers, and repair partners:
How can the motor claims industry adapt to customer expectations?
The motor claims industry has faced a number of pressures in recent years. Increased demand for repair capacity, coupled with supply chain challenges, have led insurers and their repair partners to adapt their offerings to meet customer expectations.
Sharna Thompson, Head of Customer (UK Claims) at Zurich, comments:
"We've all had to work together to do the right thing for the customer, and part of this process has involved creativity and willingness to implement alternative solutions."
1- Utilising technology & automation
Technology has an enormous part to play in optimising the policyholder experience. From comms automations like chatbots, to comprehensive claims management systems, tech solutions have an important role to play in meeting customers' expectations.
Solutions like eNOL (Electronic Notification of Loss) allow vehicle damage to be assessed remotely, providing a more convenient experience for customers, and saving time in the initial stages of the claims process.
Combining eNOL with advanced claims management systems allows for seamless data sharing between insurers, repair partners, and policyholders. This provides a single point of reference for all the relevant claims data – simplifying the experience for all parties.
Jack Burton, Insurance Partnerships Lead for EMEA, Samsara, identifies the key considerations behind the use of technology within the claims process:
"First of all, we've got to consider the ease-of-use angle. How can we collect all of this data, and make it super easy to share with an insurer, TPA, or whoever else it may be? Then we've got to look at how we can consolidate systems so the data is all in one place instead of being spread across multiple platforms."
Read more: How Technology is Simplifying Motor Insurance Claims
2- Increasing transparency in the repair process
Current industry challenges have led to many policyholders experiencing delays in the time it takes to make their vehicle roadworthy. Transparency can go a long way in mitigating these challenges, and providing a more positive experience for customers.
Increasing transparency means keeping customers informed consistently throughout the process, such as letting them know about any delays they can expect. While delays are never ideal, customers will appreciate being kept informed, rather than waiting longer without an answer.
3- Harnessing mobile repair for quick fixes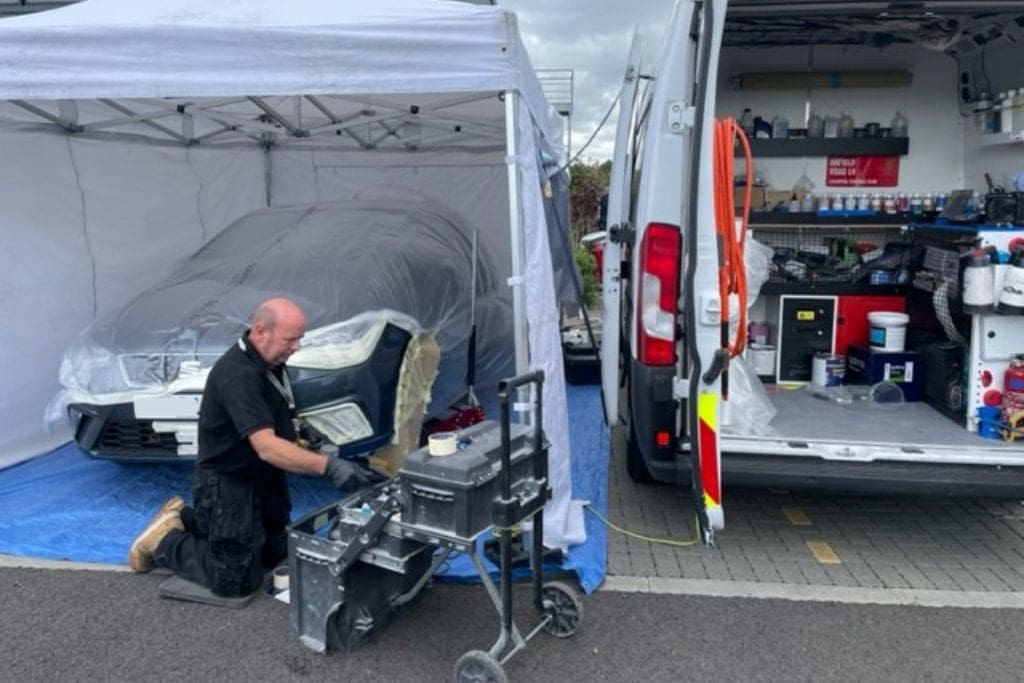 Mobile repair can be an effective solution for minimising delays, managing repair capacity, and getting customers back on the road quickly. This is especially true for smaller fixes, or temporary repairs to make a vehicle roadworthy while waiting for a long-term fix.
This opens up the opportunity for roadside/driveway repair, which helps to minimise the number of cars on-site at repair centres – alleviating capacity challenges.
Even if a mobile fix is just a short-term solution, it allows customers to get back on the road quickly – rather than waiting for the full repair, or relying on courtesy cars/hire vehicles.
4- Using data to align repair capacity with demand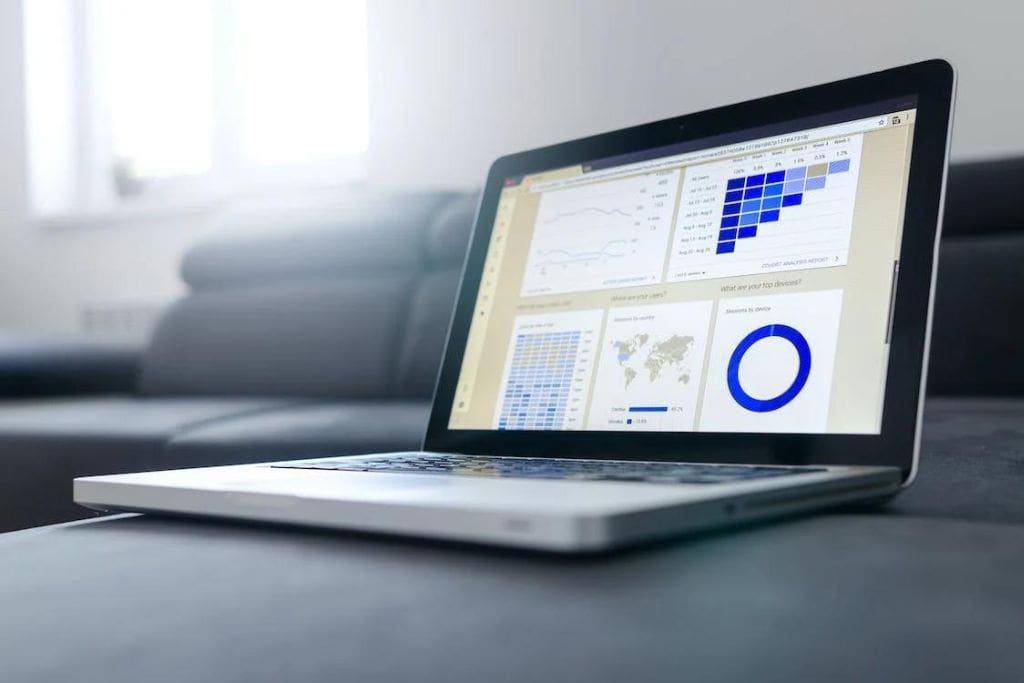 Demand for repair capacity is fluid. It's important to harness the available data to align service offerings with real-time capacity challenges – ensuring minimal impact for policyholders.
Whether this is to inform short-term solutions like mobile repair, or long-term growth in capacity, having the right data is paramount to understanding and meeting customer expectations.
This is particularly effective when considering regional capacity challenges – assessing demand regularly across specific areas, and taking appropriate action to mitigate delays.
5- Training employees to build trust & credibility
Trust and credibility are the foundations of any professional relationship – especially when it comes to meeting customer expectations.
For insurers and repair partners, this means training employees to understand customers' needs and concerns, and how to deal with these in an empathetic, solution-driven manner.
Sharna Thompson comments:
"Trust will come with the building of a relationship, and I think that the skills of those involved within the insurance industry are evolving to incorporate not just those ever-important technical skills, but more emotional intelligence, more empathy and an ability to effectively deal with vulnerable customers."
In Summary
In March 2023, Activate Group partnered with Modern Insurance Magazine to chair a discussion on the changing customer expectations in the motor insurance industry.
The panel of industry experts discussed the key adaptations needed for insurers and repair partners to meet customer needs, and provide a positive claims journey. These included:
Utilising technology & automation to share and manage claims data
Increasing transparency for customers throughout the claims process
Harnessing mobile repair to alleviate capacity challenges
Using data to align repair capacity with regional demand
Training employees to build trust and credibility with customers
With the motor claims industry facing significant demand and supply chain challenges, it's never been more important to understand customers' expectations.
By streamlining the claims process, strengthening communication, and focusing on data-driven solutions, insurers and repair partners can deliver a more positive customer experience.